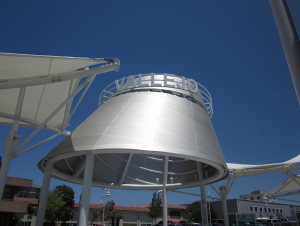 Sheet Metal Flashing and Trim
Expansion Joint Systems
Louvered Systems
Composite Panel Systems
Ornamental Sheet Metal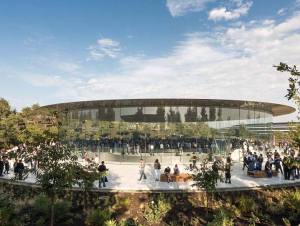 Metal Roofing and Wall Panels
Pre-Engineered Roof Screen Systems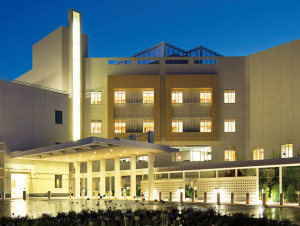 Column Covers
Stainless Steel Wall and Corner Guards
Sun Control Systems
Omni Sheet Metal, Inc.
Omni Sheet Metal, Inc. is a Full Service Union Sheet Metal Contractor dedicated to providing custom and standard sheet metal installation and fabrication. We specialize in Flashing & Trim, Louvered Systems, Expansion Joint Systems, Metal Roofing & Wall Panel Systems, Sheet Metal, Pre-Engineered Roof Screen Systems, Sun Control Systems, Composite Panel Systems, Ornamental Sheet Metal & Column Covers.
Omni Sheet Metal, Inc. is dedicated to leading the construction industry with superior project management and communication skills, ensuring our accuracy, quick turn-around, and reliable service.
Our reputation is built on our commitment to unwavering integrity. Professionalism and attention to detail allows us to provide you with the most cost effective and complete sheet metal solutions available.
We are looking forward to the opportunity to partner with you on your next project.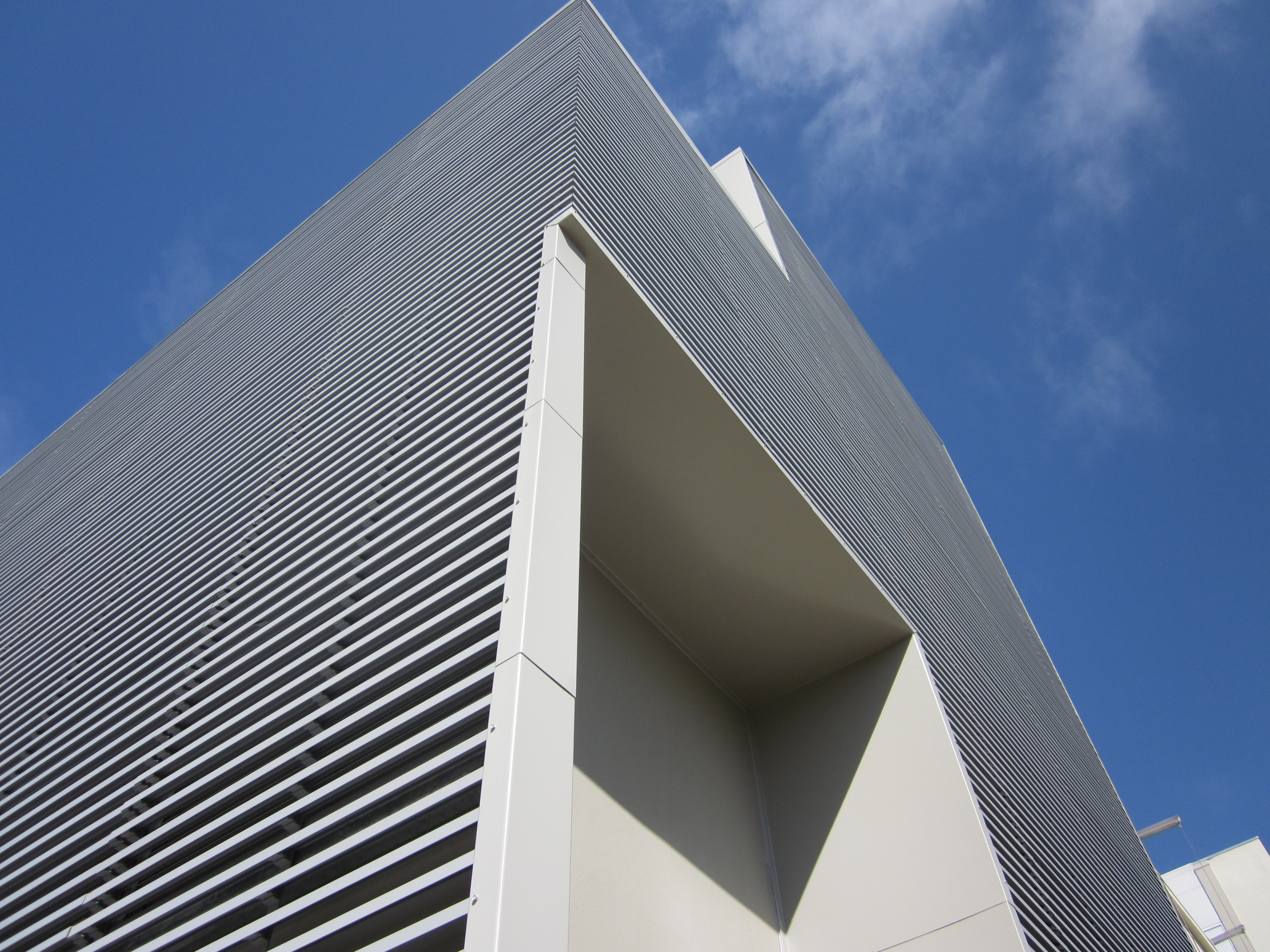 San Francisco State University Library